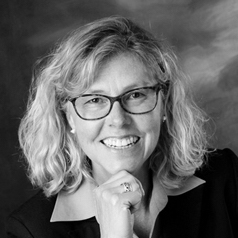 26 Jun

Stephenie Cooke

"Prior to joining Asset Management Group, Stephenie Cooke served as Partners Bank's VP, Bank Culture Director.  As a member of the Executive Management team, she was responsible for Marketing, Public Relations, Human Resources, Training, Communications, and overall Bank Culture.

In addition to corporate consulting and staff development, Stephenie holds a license as a Massage Therapy Instructor and is also a Nationally Board Certified Reflexologist. She is an Arkansas Department of Health approved continuing education provider, public speaker, published writer, and a presenter who is passionate about inspiring others to be the best version of themselves!

Stephenie is a graduate from UALR with a Bachelors of Business Administration and a Major in

Marketing. She is active in her community, currently serving as the Chairman of the Board for Alzheimer's Arkansas.